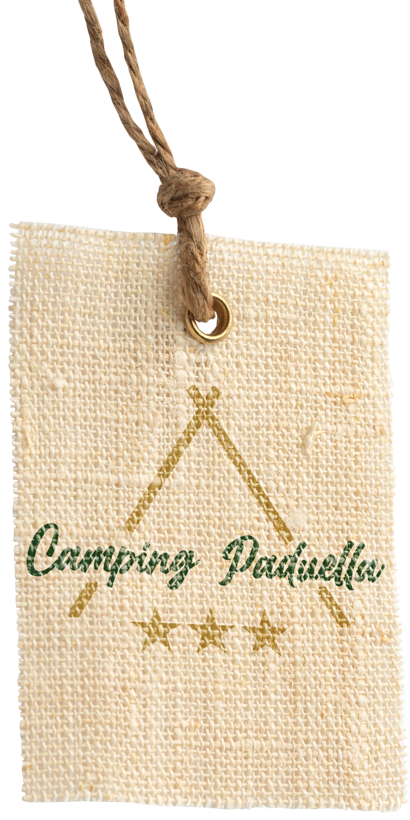 At CALVI (corse)
- since 1967 -
Welcome to Camping Paduella
Charming campsite in Calvi

Located at 900 m from the city center of Calvi, at 300 m from the magnificent beach of CalviThe Paduella campsite welcomes you with its camping pitches in an exceptional environment. Our 3 star campsite is warm, family-oriented, quiet and, above all, on a human scale, with an air of paradise and far from the clichés of ultra urbanization. Our vacation rentals are harmoniously located in 4 hectares of pine forest with lush Mediterranean vegetation composed of pines, mimosas, eucalyptus and poplars. In this exceptional and carefully maintained environment, we promise you a successful stay as a couple, with family or friends. In addition to this unique natural environment, the camping Paduella, has a multitude of quality facilities.
Discover the campsite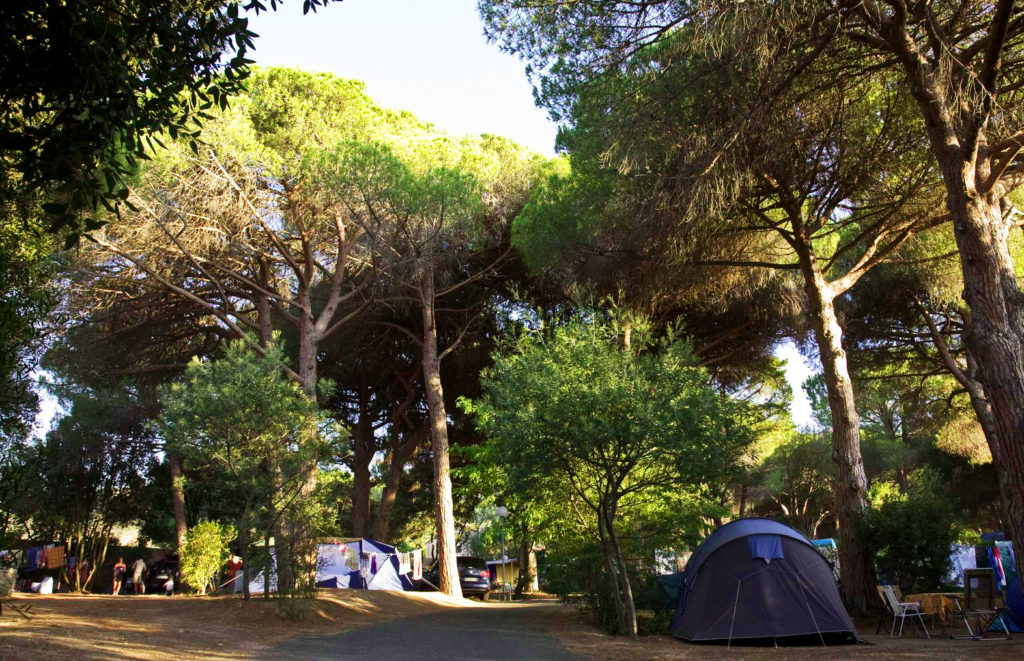 Recharge your batteries
simply

Real island in the island between sea and mountain, Balagne has all the assets which make the tourist fame of Corsica, concentrated in few kilometers. Our must-sees to spend your vacations there.
Nestled in the northwest of the island of Beauty, in the department of Haute-Corse, Balagne presents an unusual diversity. From the delta of the Ostriconi to the tip of the Revellata, the coastline alternates between agricultural plains, white beaches with translucent waters, rocky coves and Genoese fortifications. Set back from the coast and perched on golden hills, the hinterland is made up of thirty or so charming villages, almost all with spectacular views of the Mediterranean. Higher up, climbing towards the Monte Grossu massif, the fascinating world of the Corsican mountains opens up, where natural pools, laricio pine forests and mule paths are dominated by sharp needles.
The region has been durably marked by the Genoese presence: Calvi and its citadel testify! However, it has developed a specific culture, both Corsican and open to the Mediterranean.
The Paduella campsite is ideally located to visit this beautiful region, with its idyllic walks, picturesque villages and heavenly beaches.
See the interactive map
LA BALAGNE
OUR
BELLE
REGION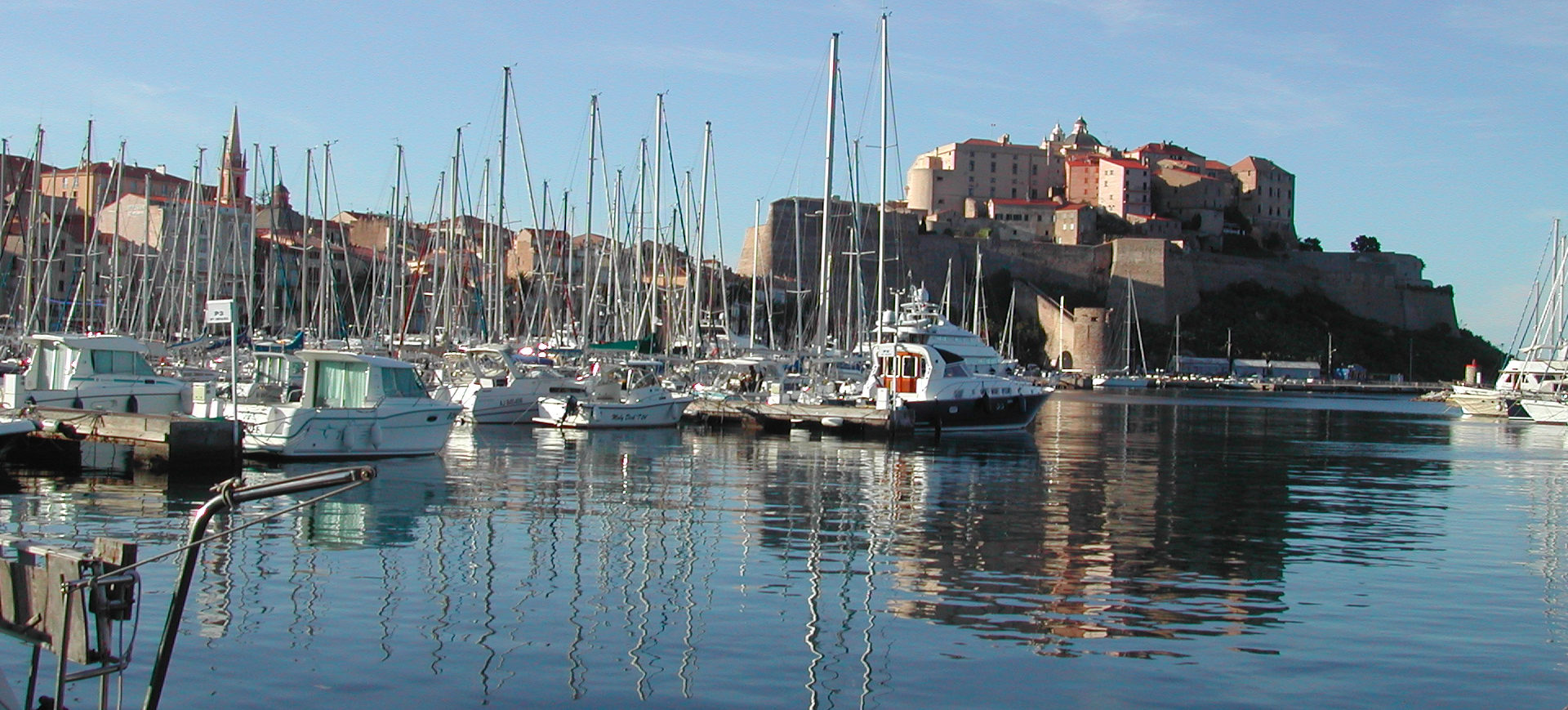 The best price
Did you know ? On average, save 10% compared to Booking.com or Expedia.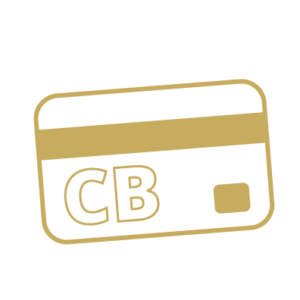 Free cancellation
Take advantage of our flexible conditions, you can cancel up to a few days before arrival.
Animal friendly camping
Animals are our friends but for the respect of all, they must be kept on a leash and their health record must be up to date.