5 good reasons to book

Are you looking for the best campsite in Calvi?
Here are the 5 advantages of camping Paduella for an unforgettable vacation with family, friends or lovers.
1. A unique place to recharge your batteries
Very close to the fortified city of Calvi, the 3 star campsite Paduella is ideally located between the sea and the foot of the mountains. It offers breathtaking landscapes allowing its holidaymakers to recharge their batteries in the heart of an atypical natural area.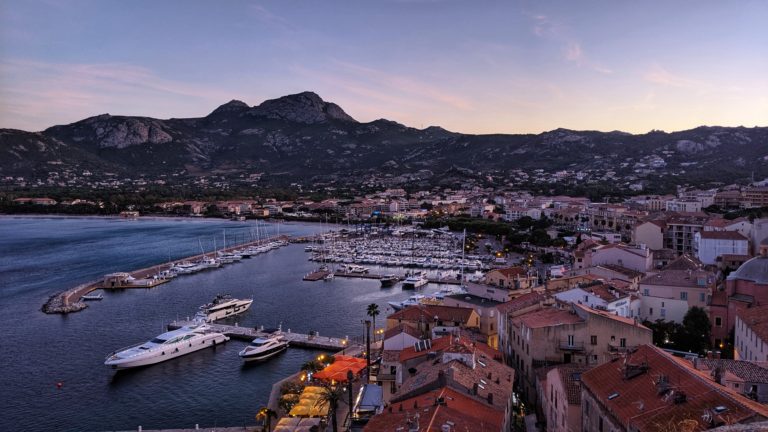 2. The surrounding area of camping Paduella
Enjoy the surroundings and the idyllic walks that the region offers. Less than 300 meters away, you can enjoy a fine sandy beach, perfect for lazing around. At 1 kilometer from the Paduella campsite, you can enjoy a mini-golf, a horse riding center, a tennis court, a sailing club, a diving center, an adventure course.
You also have the possibility to rent jet skis, motorcycles, bicycles, cars… Finally, for your evenings, you have at your disposal restaurants, bars and discos!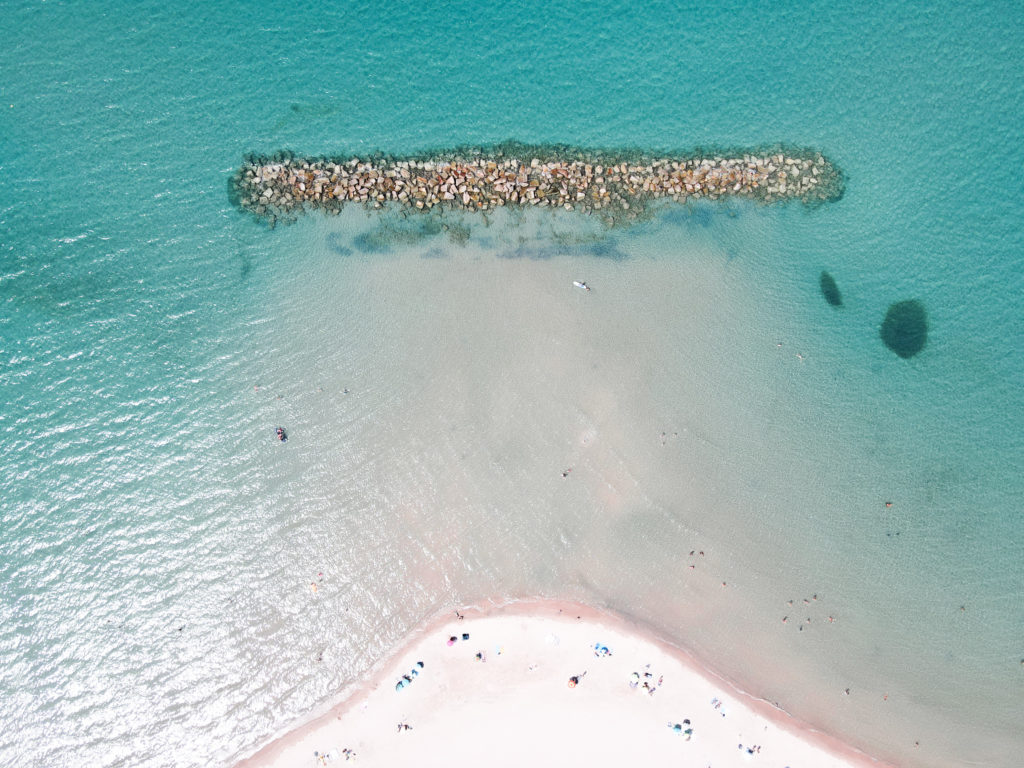 3. The water park
This year, the Paduella campsite has innovated in order to offer its holidaymakers an aquatic area! Now equipped with a giant swimming pool with water slide, Paduella Campground can delight all its regulars and campers who love to return every summer. Between hiking and beach, the aquatic space of the Paduella campsite has nowadays all its place.
Indeed, it allows an even greater relaxation by offering great moments of relaxation in the water.