The history of camping

The history of our campsite
It is during the summer of 1967
After several years of work to shape the family lands located at the entrance of the city of Calvi, that Rosaire and Simon-Jean Peretti inaugurate their camping, baptized Paduella.
It took at least the energy and the work force of Simon-Jean, the passion and the patience of Rosaire to succeed in making of these wastelands that nobody wanted a haven of peace to welcome travelers from all over the world.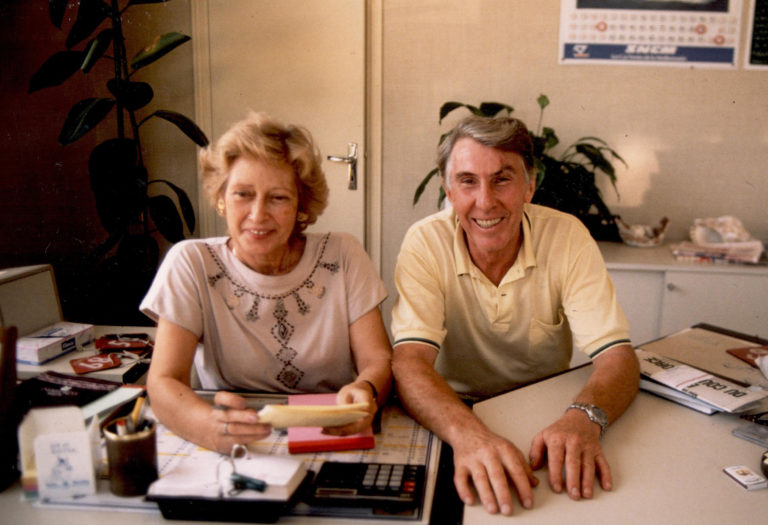 A family campsite
For over 50 years
Generations of campers have come and gone in this family campground, creating undeniable bonds between all.
Some people come here to find a fresh stopover for a short break during a road trip on the famous roads of the island,
others have made it their summer residence for many summers, at the origin of beautiful friendships of which we are the witnesses,
fueled by the impatience to meet again each year.
Carried by the same family since its opening
the campsite is gradually evolving
Listening to the new expectations of our customers, without ever forgetting the values that are dear to us and that have forged our reputation.
We have at heart to preserve the park of 4 hectares in which we propose you to stay, by paying a particular attention to the trees, some of them several hundred years old, and to the green spaces. They are the witnesses of the history of the place, of its past, of our presence, and of what will happen.