The villages of Balagne

Montemaggiore
Panoramic view of the Gulf of Calvi
The ruins of the old village of Montemaggiore are still visible on the site of A cima, offering an exceptional view of the Gulf of Calvi.
Saint Augustine's Parish Church
Events: olive fair "A Fiera di l'Alivu" (mid July).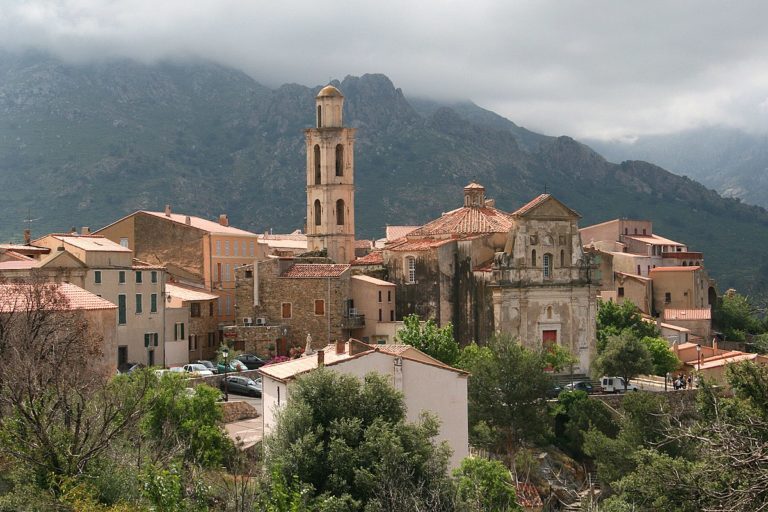 Sant'Antonino
The most beautiful example of medieval architecture in Corsica
It is enough to walk in its narrow and stony lanes, its network of galleries and vaulted passages the whole forming a descending spiral from the top of the rocky peak on which it was built, to appreciate the preservation of this jewel.
Parish Church of A Nunziata
The Chapel of the Confraternity of Saint Anthony
Remains of the fortifications of the ancient Castellu
Chapel of Notre Dame des Bergers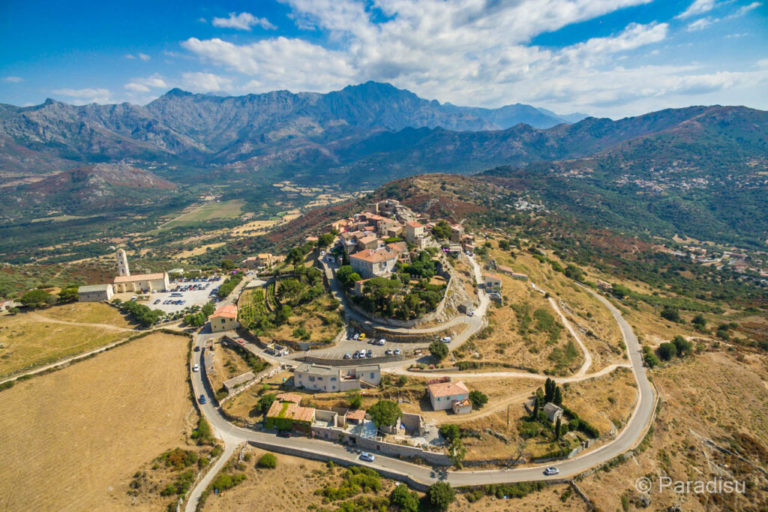 Galeria
At the gates of Scandola
Galeria invites you, first of all, to discover its large beaches of thick gray sand. The first one is located at the entrance and the other one is in the heart of the village of Galeria. Moreover, you will undoubtedly notice that they are quite different from the other beaches of Balagne. In front of you, the sea as far as the eye can see, but all around you, a generous and preserved nature that embraces you.
Market on Friday mornings from 9am to 12pm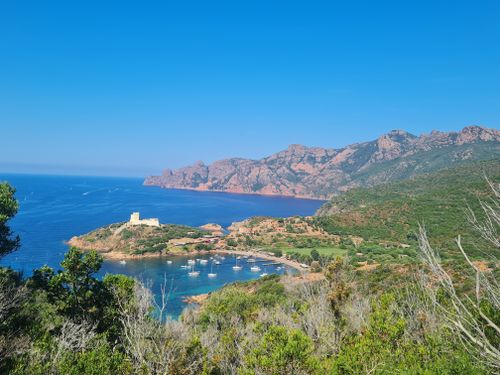 Algajola
Seaside resort par excellence
A seaside resort par excellence, Algajola has all the assets for a successful vacation. Also, imagine yourself enjoying a tasty dish with your feet in the sand at the table of one of the many straw huts. Moreover, it is the perfect place to enjoy all the pleasures of the sea. Try a scuba diving lesson, a sailing lesson or a kite surfing lesson… to finally relax on a deckchair.
The beach and the fortress of Algajola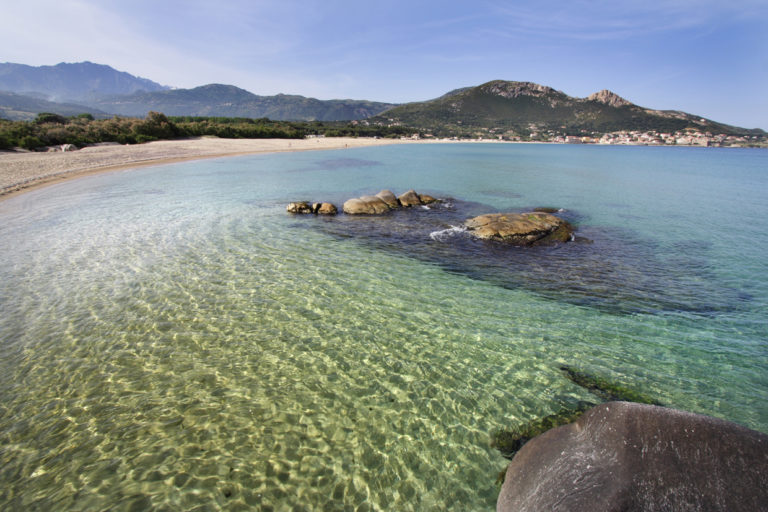 Lumio
Dazzle guaranteed!
Between sea and scrub, the village of Lumio dominates the bay of Calvi, its imposing citadel, and shines, like a jewel, in the setting sun. But before visiting this village, remember to protect your eyes! So welcome to Lumio, this authentic village with a preserved soul and, above all, very bright …
The church of Oci above Lumio